Explore the Chihiro Art Museum
from Home in 7 Languages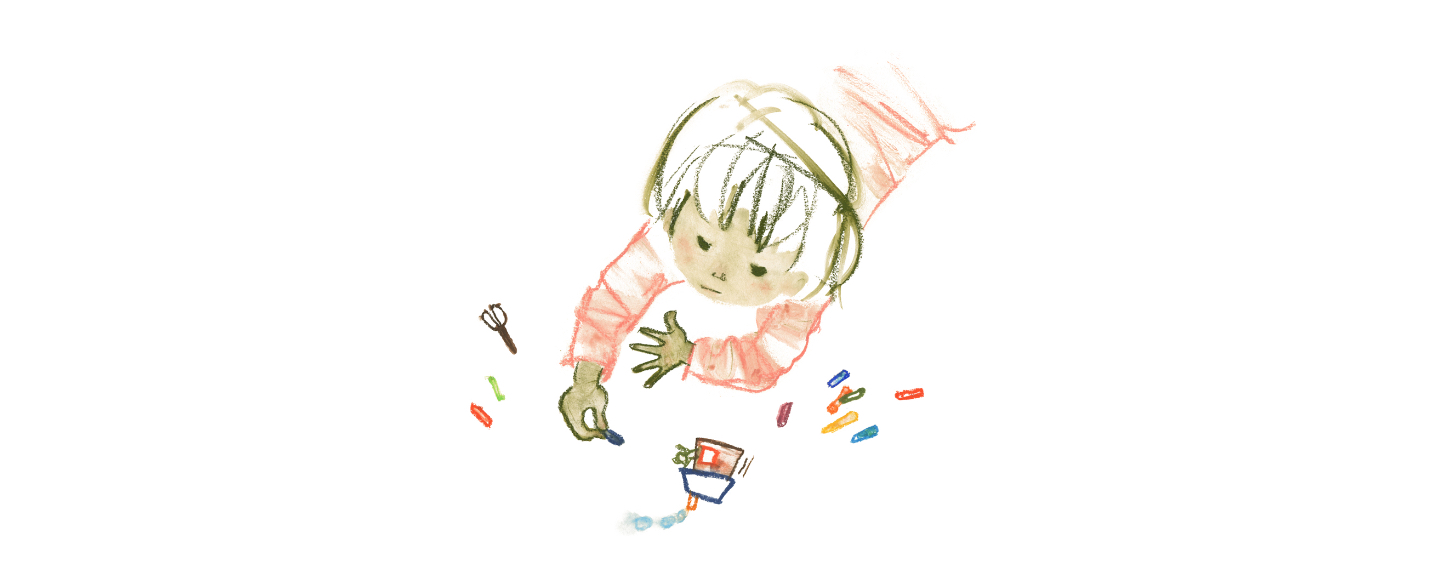 Please browse with Google Chrome, Safari, or Microsoft Edge.
Since Internet Explorer is not supported, the layout may get skewed.

Enjoy the Chihiro Art Museum from home,
no matter where in the world you live.
Please enjoy the works of Chihiro Iwasaki and the Chihiro Art Museum online from wherever you live across the globe.
The contents are provided in seven languages: English, Japanese (日本語), Korean (한국어), traditional Chinese (中文 [繁体]), simplified Chinese (中文 [簡体]), Spanish (español) and Russian (русский).
To select languages other than English, click here.
More about the Chihiro Art Museum