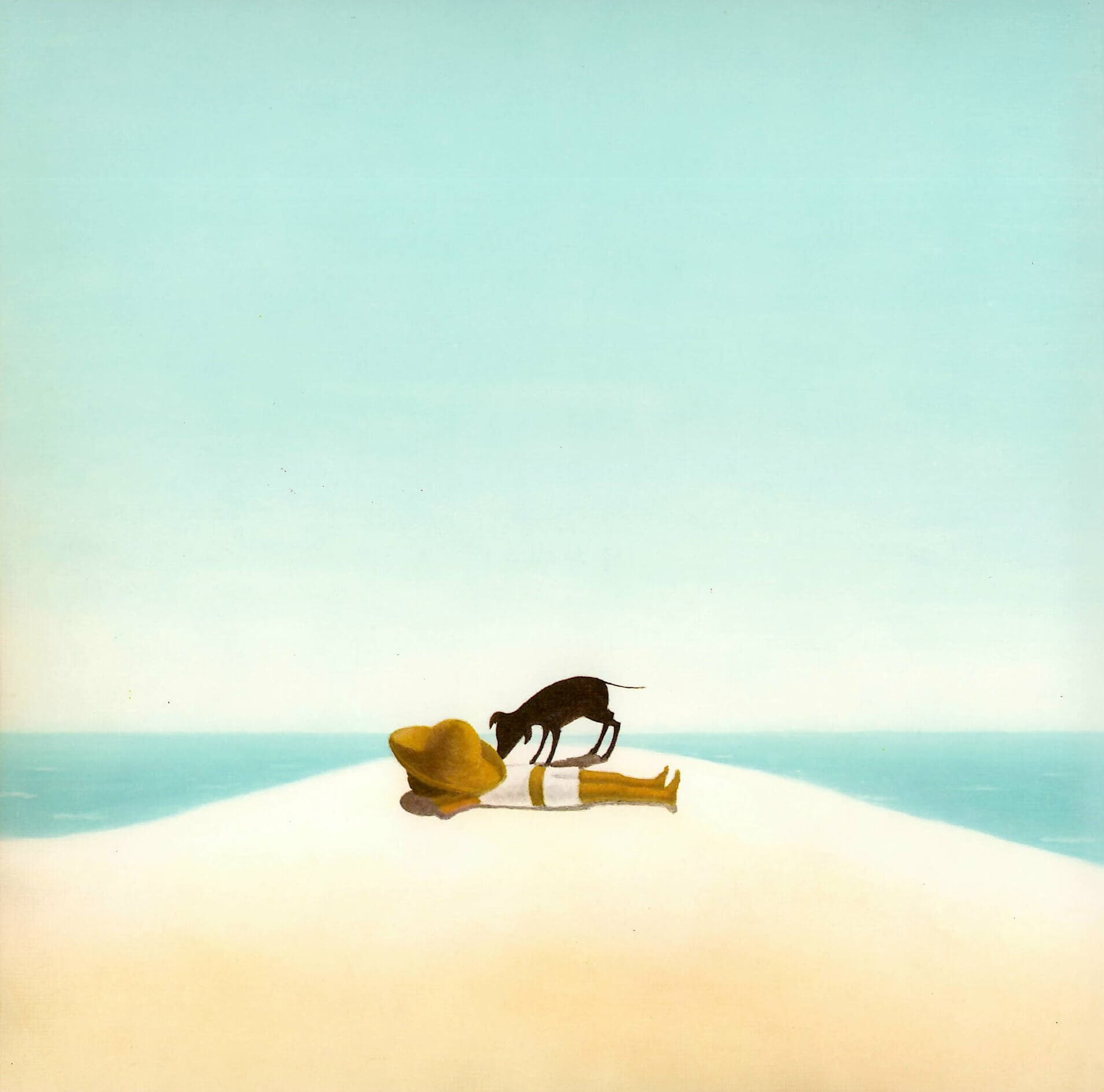 Kota Taniuchi, from Norainu (Stray Dog), 1973
-
Kota Taniuchi Exhibition: Follow the Wind
In 1971, at the age of 22, Kota Taniuchi made a spectacular debut, becoming the first Japanese to win the Graphic Prize at the Bologna Children's Book Fair for his third picture book, Natsu no Asa (Summer Morning). His picture books, with their pared down illustrations and poetic prose, were received with surprise both in Japan and Europe. His works, which express changes in light and air through variations in color and move freely between the real world and the world of imagination, continue to enchant all who see them.
At the age of 35, Taniuchi, who loved the seasonal nature and cityscapes of Germany and France, moved with his family to Normandy, where he set up his studio and created numerous oil paintings.
In this exhibit we will present an overview of Taniuchi's career, showcasing original illustrations for picture books, magazine cover art, and tableaux, along with assorted related materials.