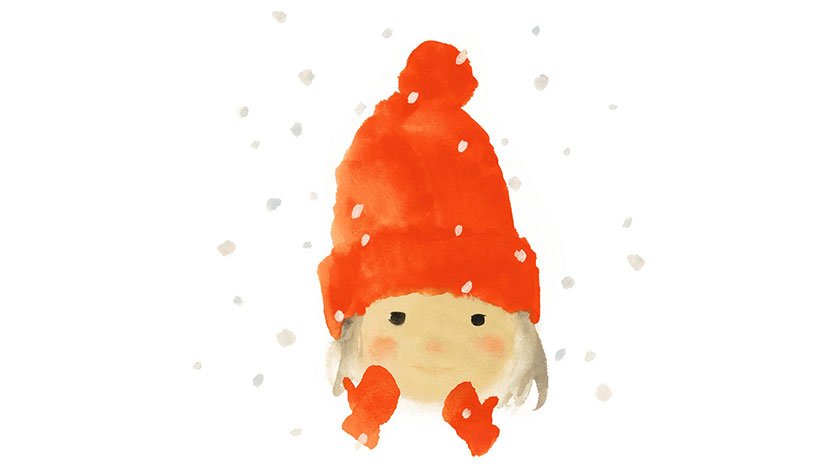 Chihiro Iwasaki , The Girl Wearing a Red Woolen Cap , 1972
-
Exhibition Chihiro Iwasaki
Chihiro Iwasaki (1918-1974) was a female master painter and illustrator of Japan. In her youth, she began to learn sketching and oil painting. When she was eighteen, she began to learn calligraphy. The work I Can Do it All by Myself of 1956 was her first picture book. The Pretty Bird won the Graphic Prize Fiera di Bologna in 1971 while Children in the Flames of War won the bronze medal of the Leipzig International Book Fair in 1974. Chihiro passed away at the age of 55 in 1974.
The year 2018 marks the centennial of Chihiro Iwasaki's birth. To celebrate this occasion, we will present 100 pieces of her original works in Chihiro Iwasaki Exhibition. These works include works from the famous book Totto-Chan: The Little Girl at the Window, those from classic fairy tales like Thumbelina and Children in the Flames of War, and many pencil drawings and watercolor paintings created between 1940s and 1970s. These works of various periods introduce the life story of Chihiro and her distinctive techniques, bringing the audience closer to her close observation of children's hearts and minds.
This is Chihiro's first-ever, large-scale original works' exhibition in Asia (except Japan). Please do look forward to this exhibition.