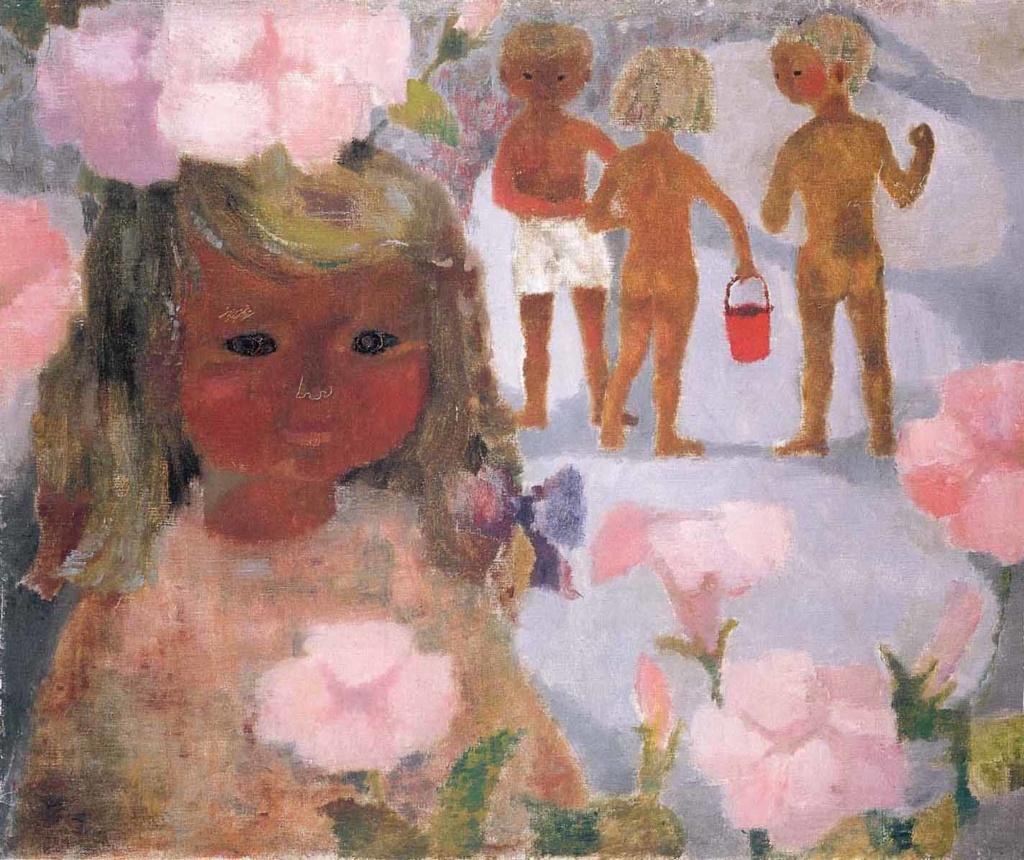 -
The 100th anniversary of birth , I am Chihiro Iwasaki, a painter
Children and flowers bathing in an abundance of bright light and revitalizing color…Chiro Iwasaki (1918~1974) was an artist and picture book artist who established the image of doga (pictures for children) and is still widely endeared by Japanese people. In commemoration of the 100th anniversary of her birth, a retrospective exhibition will be held as a remembrance of Chihiro Iwasaki as an "artist."
A space to peer into the appeal of Chihiro's original works will be developed. At the same time, an attempt will be made to analyze Chihiro Iwasaki's elaborate techniques by examining the formation and exploratory periods of her sensitivity, the completion of her style and the process of her techniques becoming widespread, with the aid of recent reference materials.
Another highlight is the space developed by Isao Takahata to step into the paintings. You can reaffirm Chihiro Iwasaki's appeal as well as to take the opportunity to discover her renewed image as a children's picture book artist.
This exhibition will be held at the Museum "Eki" Kyoto from November 16 (Fri)~December 25 (Tues)[tentative]and Fukuoka from April 20 (Sat)~May 26 (Sun)[tentative].
With the sponsorship of : Nozaki Insatsu Shigyo Co., LTD.